Download free moving tips
Why Kobyx Moving
Kobyx Moving's Mission Statement: Our professional moving company in New York City strives to treat every client like family, focusing on every detail to give you a unique and stress-free moving experience.
I'm Alex Kuamenou, the Founder and Owner of Kobyx Moving & Services, LLC, which specializes in Local and Long distance moving and delivery services in NYC. I live in New York City, but I was born and raised in West Africa, which has sculpted the way I run my business and treat my customers.
I created professional moving company Kobyx Moving for two reasons. First, I wanted to bring part of my background and culture to New York City through my business. I come from a family oriented background, with a culture centered around helping one another and treating each other with respect. I work to treat every one of my clients like family, personally attending each move and focusing on every detail to ensure a stress-free experience. Second, I wanted to combine my strengths with the things I love. My active lifestyle, eye for detail, and joy in meeting people makes this local moving business perfect for me. I love to see people happy, and I want to help people during what could often be a stressful experience.
What Our Clients Say's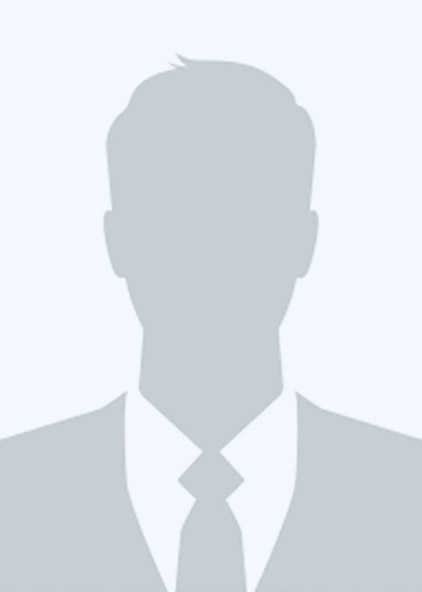 Alex and his team are top-notch, careful, and willing to go the extra mile to do whatever it takes to make the move go smoothly and worry-free. My move was so big I needed 3 movers, but Alex's team did the best job. No damage, careful handling, help with packing - I hired them twice for that move, and I will hire them first from here on. AAAA+++
J.CARROLL